Normally duct tape / cloth tape look like this, right? 48mm width, or 45mm width, at least 20m length. 76mm diameter paper tube, most company or customer need it. It used well for the exhibition, wedding, the advertising industry for carpet edge banding and the temporary fixed.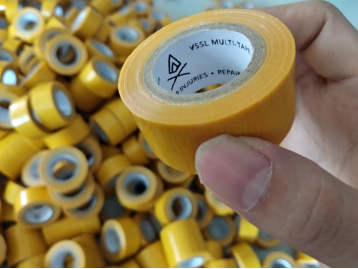 While, we are working on a new duct tape project, only have 3.4m length, 1inch diameter paper tube, single shrink package+ one lable+ one paper tube have one customer logo only request. (There is a little difficult for one logo in paper tube middle), but we finally Figure out after our 2 times test. Here we are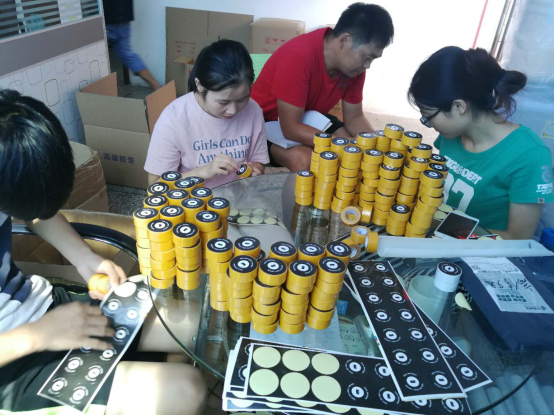 It seems to washi tape, right? So small and beautiful. It is convenient to carry it to stick anything to anything, I thinks it is very helpful to carry it if you hiking or climbing a mountain.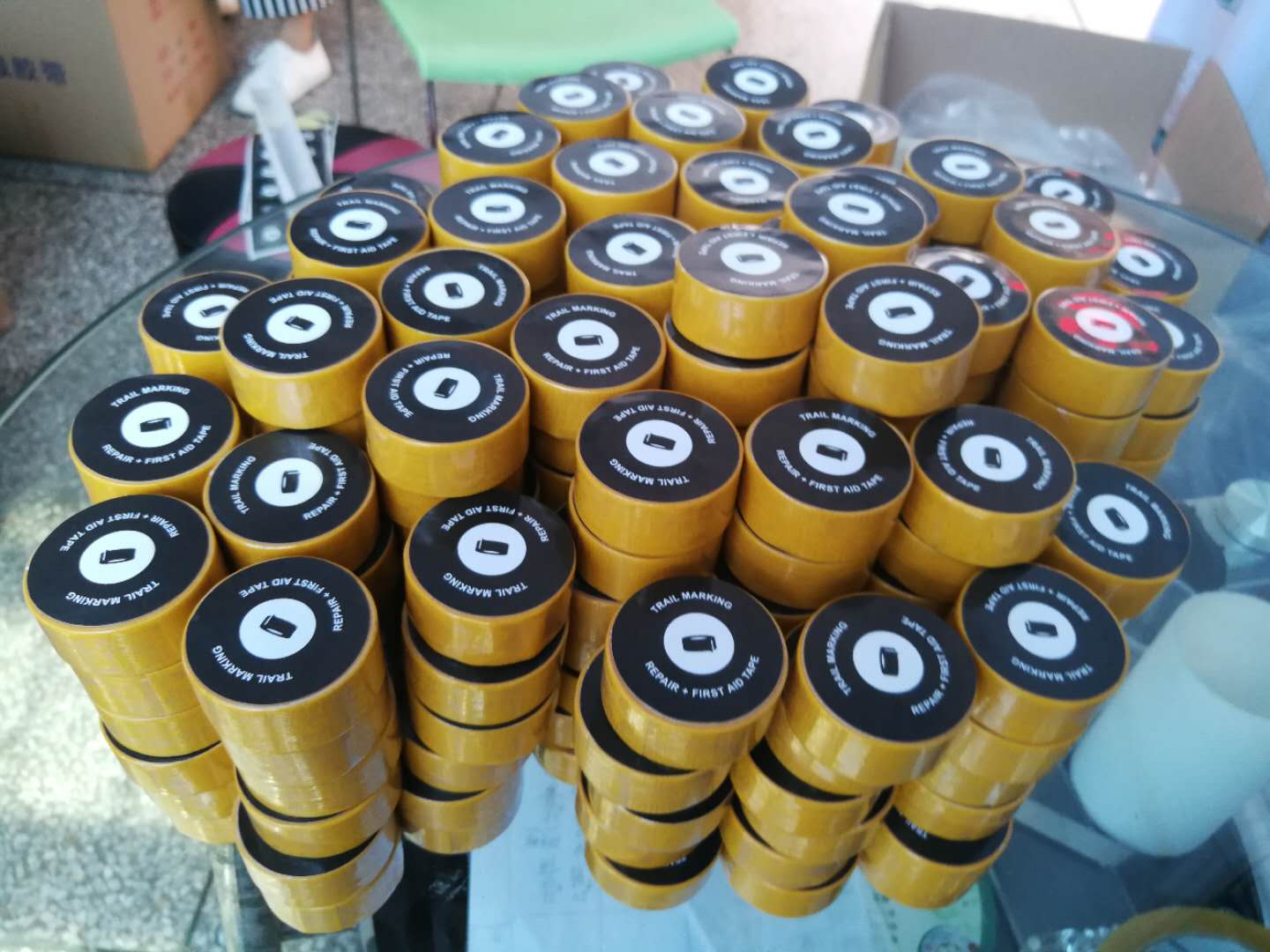 If you have any new ideal of tape,please feel free to contact me, we can OEM for you. My whatsapp:+86 13826936114 , skype:xiaoya0528, email: sales02@tapemanufacture.com