How to choose the cloth duct tape for exhibition
Normally we always use single sided duct tape, double sided carpet tape, included construction decoration industry. There is so many people here, so the tape need to stick well and no residue and easy peel off by hand.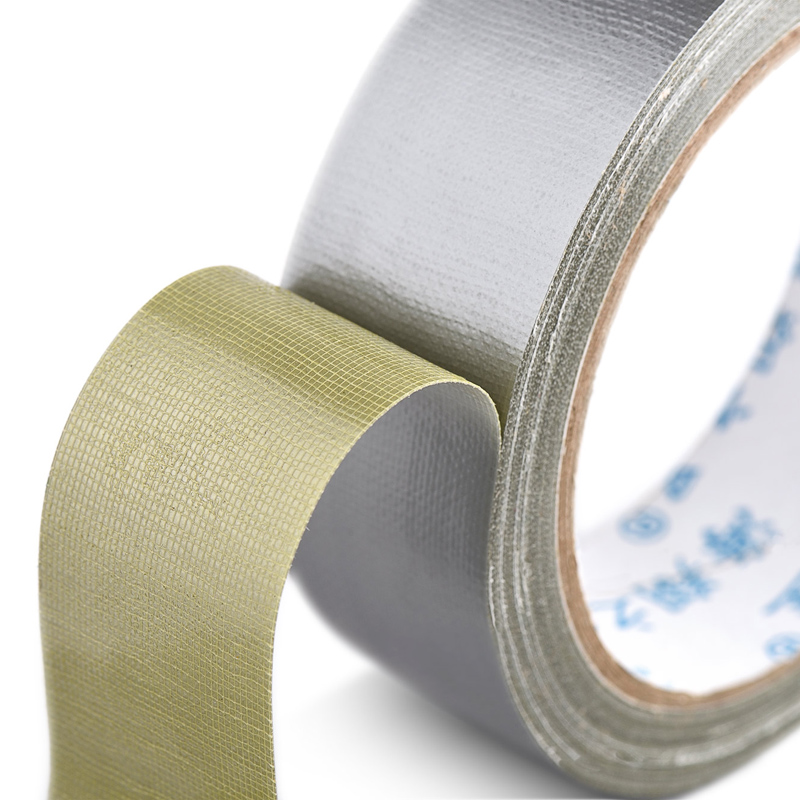 So what do I need to pay attention to buy the cloth tape?



1:cloth tape have single sided or double sided glue, double sided glue tape we call carpet tape, it is used in the exhibition, the wedding, the advertising industry for carpet joining and fixed.
It needs long lasting, strong, residue free, we produce own glue, specially yellow glue, in normal market, always use white glue carpet tape, but yellow glue is stronger than white. We can custom it for you per your request.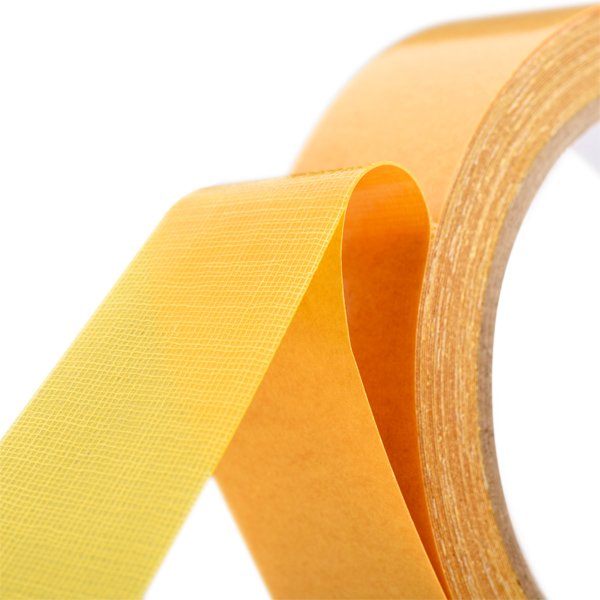 2: single sided duct tape.
It is material is fabric cloth, so many colors, according to your request to choose color.
It has to be 70 mesh cloth material, then can skid resistance