First, from the aspect of appearance and material, the cloth duct tape is based on the PE fabric cloth, and then coated with the hot melt or rubber adhesive on one inside. The appearance looks fine and with variety of colors. The ordinary tape is different. Generally it refers to the bopp sealing tape. The tape is based on the transparent film, and coated with acrylic adhesive. These two looks look completely different.
Second, from the view of use. Cloth duct tape has wide of usages It's mainly used for splicing and sealing of exhibition carpet , as well as plastic mulch edge banding and outdoor pipeline. The ordinary tape is mainly used for sealing and packing.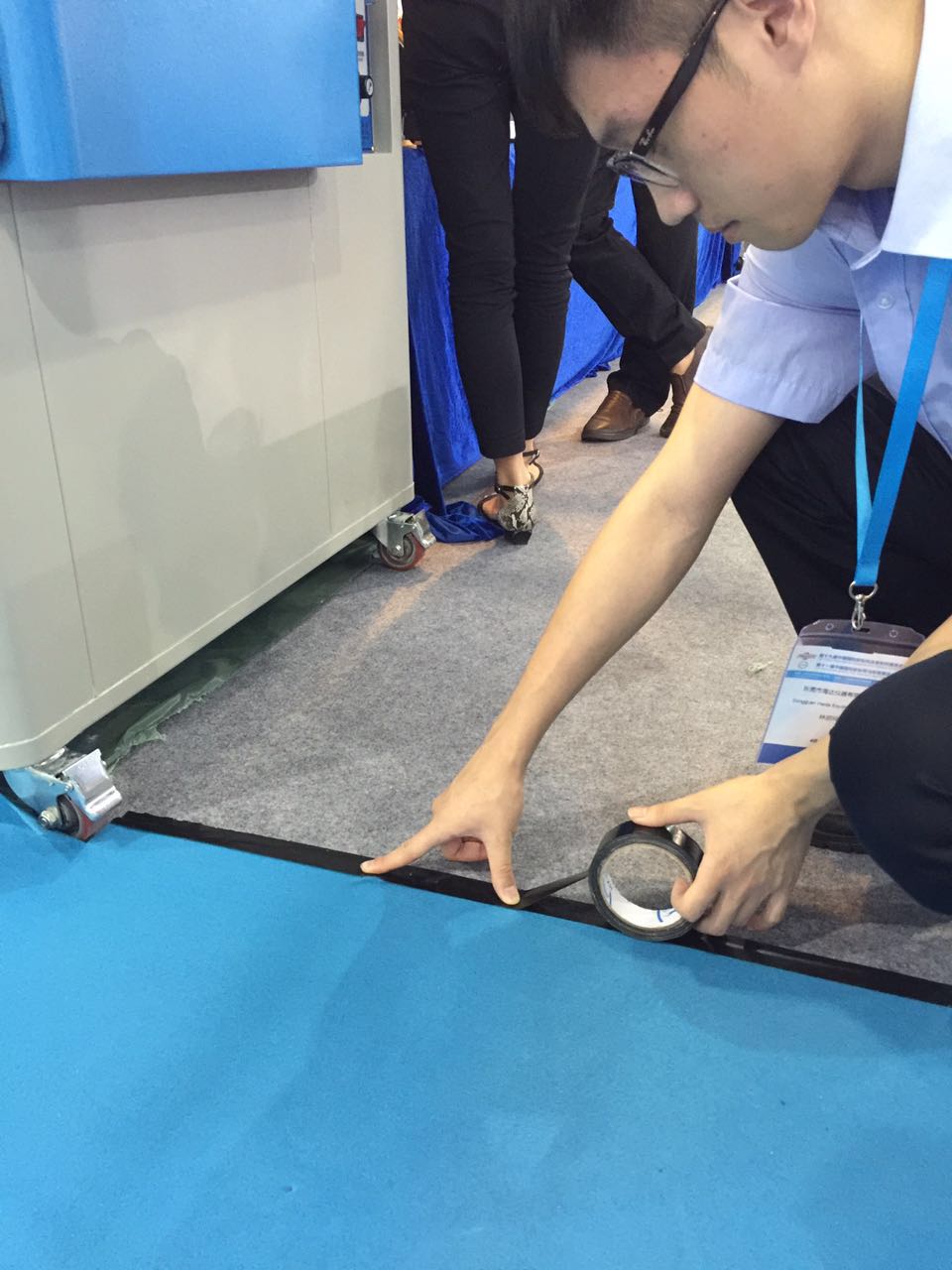 Finally, from the aspect of features and price, Cloth duct tape is a very cost-effective product. It is tensile and easy to peel off, it has excellent temperature resistance, strong viscosity, no residue, can bind heavy objects, and can stick on the rough surface. The cloth tape is a shining star in the industrial tape! Although it is so stretched, when using it without props, it can be tore off by hand easily and it is quite convenient! The cloth tape is brightly colored and can be used for marking. Ordinary tapes are usually low in price, strong in viscosity, and transparent and smooth.